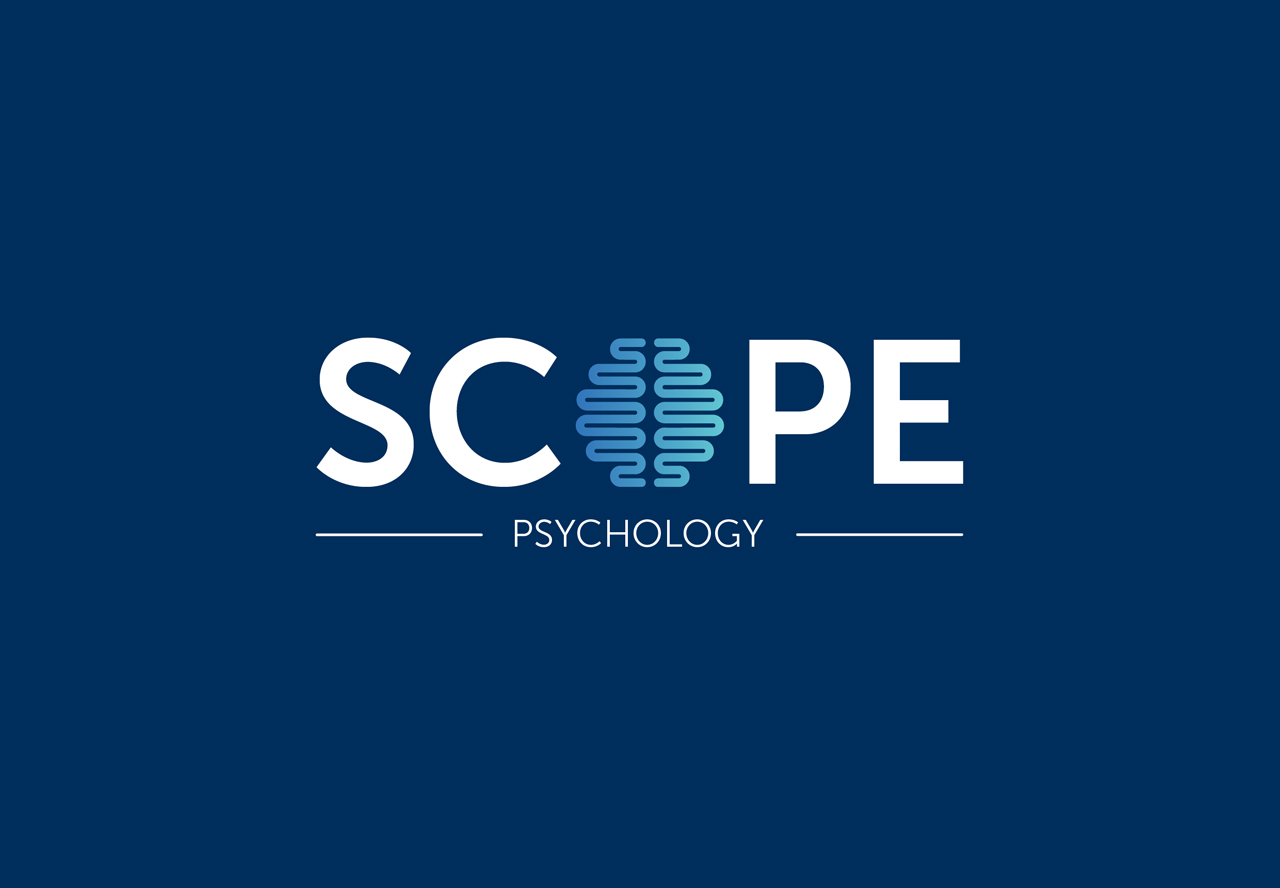 Project
Scope Psychology is a private Neuropsychologist practice run by Dr Christina Ilse. She specialises in Subjective Cognitive Decline, Mild Cognitive Impairment, Dementia, Stroke and Traumatic Brain Injury. Scope Psychology was about to open it's first Auckland office space and needed a brand refresh.
Solution
Make Creative first worked with Dr Christina on a branding workshop. This combined with extensive research and I was able to come up with 4 design directions. The logo selected depicted the shape of a brain as the letter o in the name Scope. The continuous lines represented investigating and examining. I combined the logo symbol with a modern highly legible san serif font.
Outcome
Dr Christina was very happy with the logo and subsequent brand roll out across business cards, letterhead, email signature and flyers.
"My previous company logo was old, tired and boring. Emma has done an amazing job of taking my existing company name, and creating a new brand image that's fresh, clean and reflective of the work we do. Her ability to capture the essence of Scope Psychology, and communicate this visually, is excellent. I have had so many compliments from colleagues and clients on how great my logo looks. Thank you so much Emma, I couldn't be happier with your work."
Dr Christina Ilse – Scope Neuropsychologist
Client
Scope Psychology

Industry
Mental Health

Work Completed
Logo
Business Cards
Brochure
Shop Signage