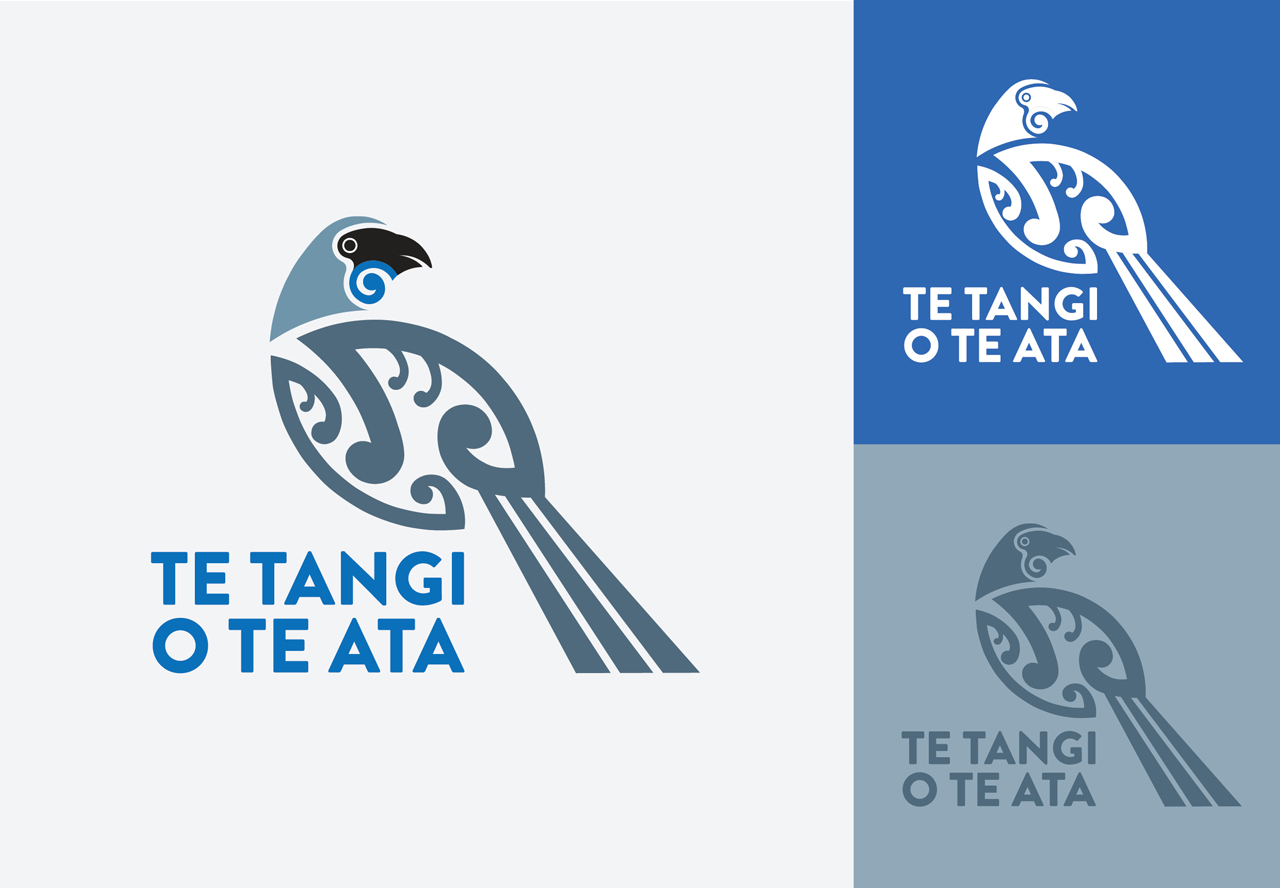 Project
The collective guardians of the Ipipiri (Bay of Islands) have an ambitious goal to restore the ancient ecological balance to the Eastern Bays delivered in part by being pest free by 2050. Currently there are efforts by local community groups, volunteers and DoC, which independently make inroads to this vision, but collectively needed to come together to drive change and direct resources in the right places to make the biggest difference. Leading the way for guardians of the land elsewhere in New Zealand. They needed a logo and branding to bring life to this new direction and to inspire people to join the vision.
Solution
Make Creative was commissioned to design the logo for this new venture called Te tangi o te ata. The bird depicted is a Kokako, a highly threatened species endemic to New Zealand and found in the North Island. The body and head of the Kokako represent the mainland and the 7 koru shapes represent the 7 islands.
Outcome
The team at Project Island Song were extremely happy with the logo and are currently using the design for multiple marketing opportunities such as videos, brochures, signage.
"It was very easy to work with Emma! She was able to work with us until the colours and design were just right. Through her design skills she was able encapsulated the essence of our work in our new logo". Richard, General Manager, Project Island Song.
Client
Te tangi o te ata
Industry
Conservation
Work Completed
Logo Design